---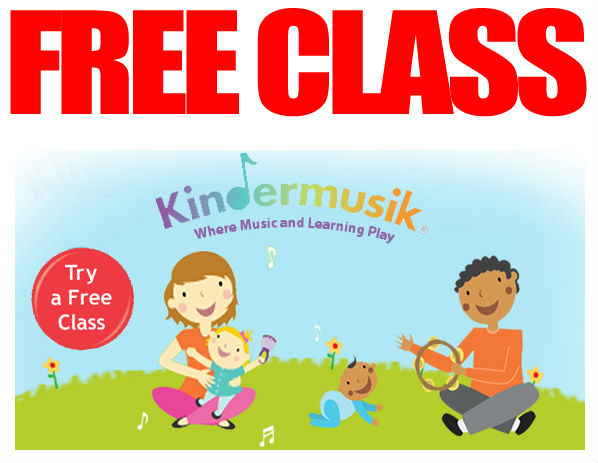 COMPLIMENTARY INTRODUCTORY CLASS!
Want to see what all the joy, fun & learning is all about? Come out with your little one to a completely free, no obligation trial class - engage in the songs and activities and in the joy of connecting with other parents in our Kindermusik Community. Should you wish to enrol after the free trial, you may with our Anytime Enrollment policy as long as there is space. Class costs will be pro-rated!
To schedule your free trial, please call or Text Miss. Orly at 519-709-5222.